Welcome to the Opal Whiteley Memorial
Discover Opal's Magic & Mystery
Opal Whiteley Has Been Called A Genius, Mystic & Great Nature Writer….But, also a Fraud and a Madwoman
Explore the Research below by Stephen Williamson
Never Heard of Opal? Start here and read the synopsis, then come back.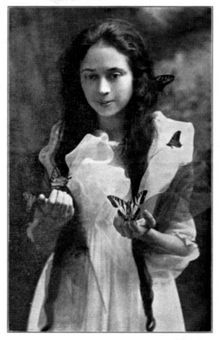 Opal's Fairyland Diaries
Over 180 Newly Uncovered Entries From Ages 9-19!
Discover …"The Last Literary Mystery of the 20th Century"
With Research Notes by Steve Williamson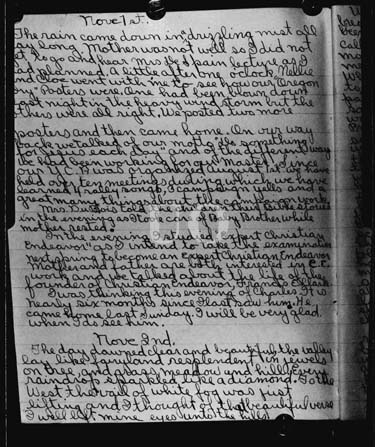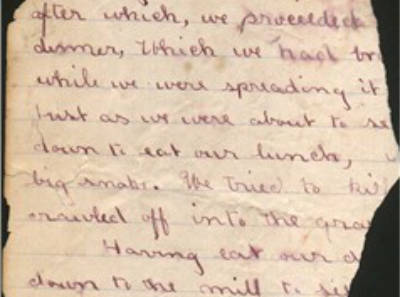 Diary Fragment from 1909 Discovered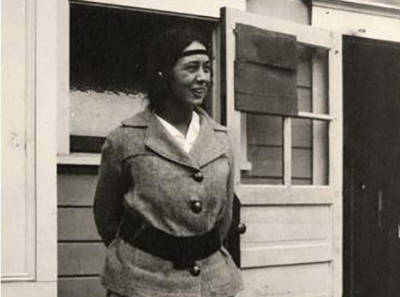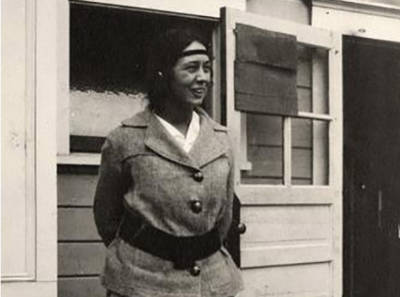 Oregon Religious Leader Believed in Opal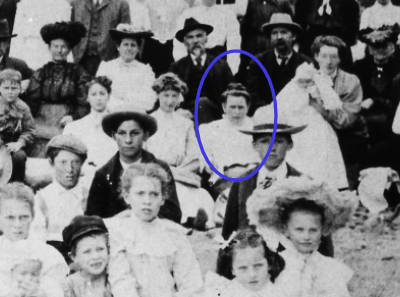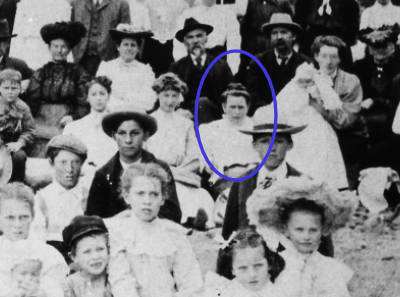 The Lost Grave of Sadie McKibben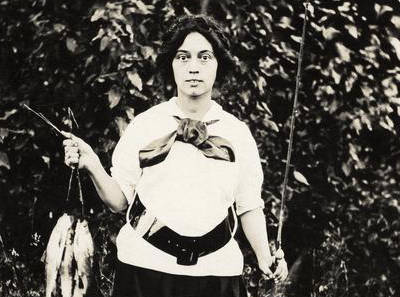 An Essay by Opal Whiteley Written at U of O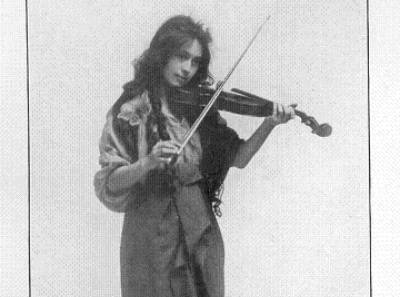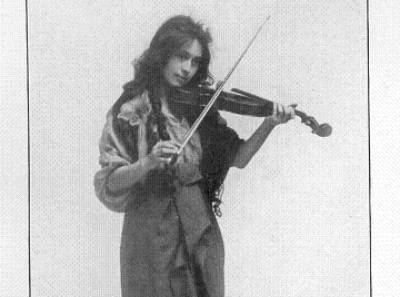 A Story Written By Opal While at U of O in 1917
"A Blue Day" is a story about a girl and her uncle and how to overcome depression, with added commentary by Steve Williamson.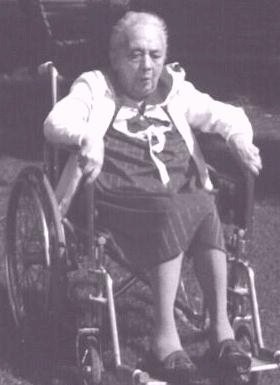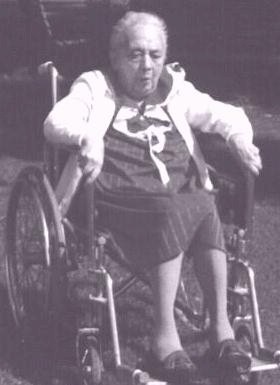 The Opal Whiteley Mental Health Report
By Steve Williamson (c) 2007
Did Opal have had Autism/Asperger's Not Schizophrenia?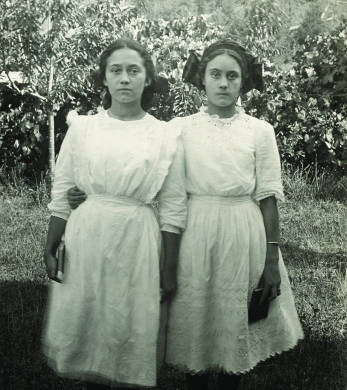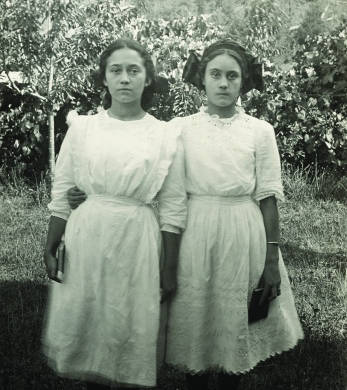 University of Oregon Article about Opal Whiteley
Listen to Opal's Words & Music
Beauty Attends: 

The Heartsongs of Opal Whiteley
Contemporary folk artist Anne Hills has released a beautiful new CD of Opal's words put to music. These are not about Opal or inspired by her. Each song is the actual words of Opal Whiteley put to music. Beautiful!
It has many of Opal's best loved passages set to music.
HIGHLY RECOMMENDED
Read Opal Whiteley's Childhood Nature Diary
The Story of Opal, Journal of an Understanding Heart
on Gutenberg website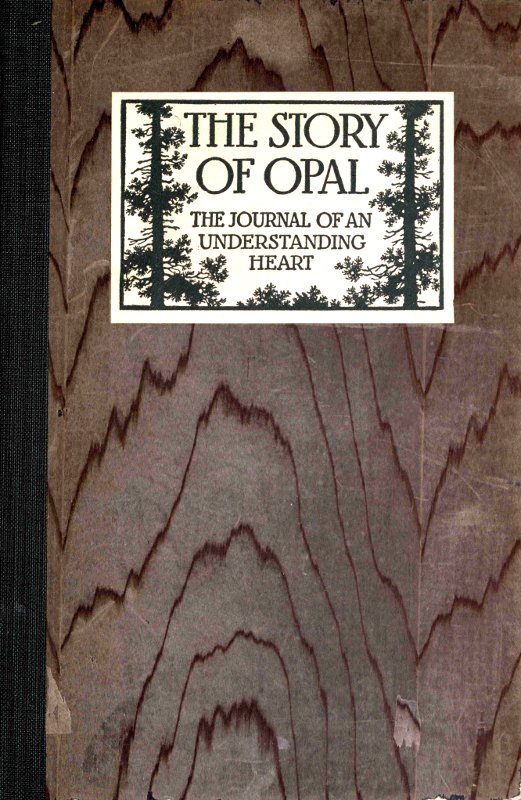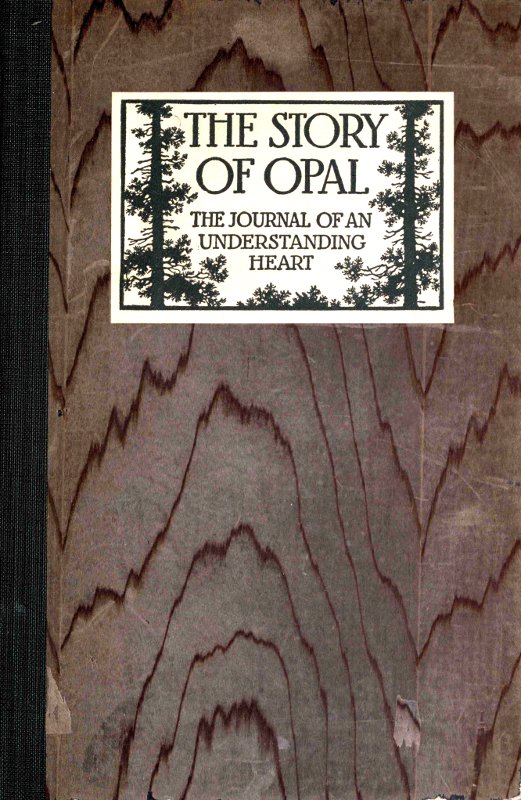 The Fairyland Around Us by Opal Whiteley
Fewer than 50 copies of Fairyland are known.  See a copy of this beautiful book online!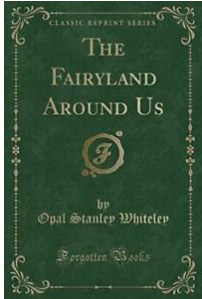 A Children's Documentary Video about Opal Whiteley
Opal: The Spirit of Nature (c) 2020 Singing Creek Educational Center
This lovely video is produced by Singing Creek Educational Center in Cottage Grove, a non profit that creates programs and events in Oregon living history. Karen and "Brook the History Dog" sniff out clues around town about Opal, including an interview with Steve Williamson and others in town.
Nature Explores With Opal Video
With passages from Opal's childhood diary and an exploration in the woods near Opal's home, this delightful video captures the playful childhood spirit. Join Karen and "Brook the History Dog" as they listen to the river, get up close with a snail, see a squirrel's dining table, and more! From our friends at Singing Creek Educational Center.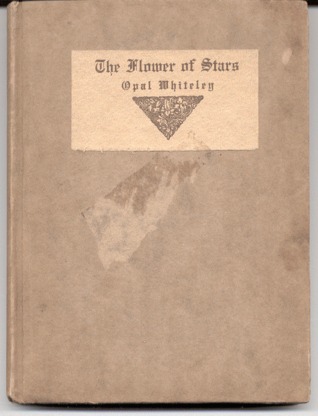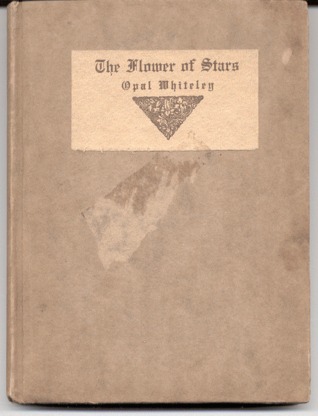 The Flower of Stars, Poems by Opal Whiteley
Opal's Junior Christian Endeavor Years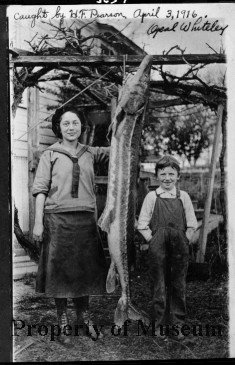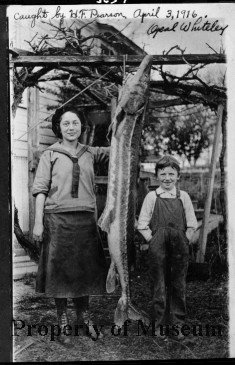 Opal Whiteley Tour Brochure for Cottage Grove Area
Coming to the area? Download this PDF and tour the areas where Opal lived and played.