Welcome to Stories by Steve!
History, Health and More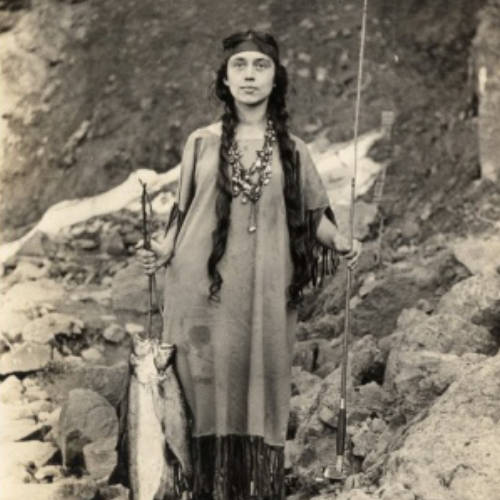 Learn about the fascinating history of Opal Whiteley, the famous pioneer girl from Cottage Grove Oregon, who wrote books and educated people about nature and science.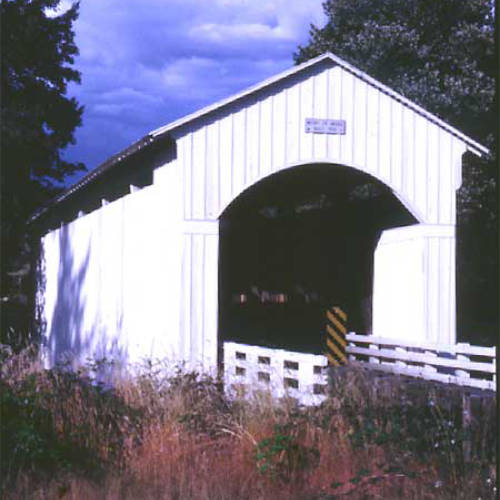 Explore the history of Asian Americans in Oregon, local small towns forgotten lore and other interesting articles and research by Steve.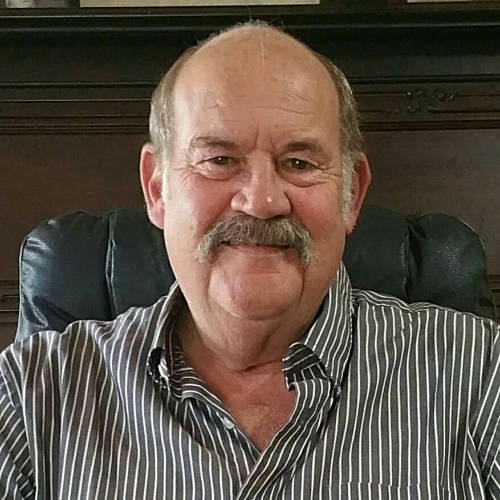 Read about Steve's health journey and discoveries, including about quitting smoking, physical therapy using dog toys, and losing weight.
Steve was born in 1951 and grew up in rural Louisiana, near the small community of Greenwood. He loved to read as a youth, often disappearing for hours into the woods with his dog and books. He did railroad construction while studying at Louisiana State University. In 1975 he moved to Cottage Grove, Oregon. Steve quickly fell in love with his new state and wanted to learn its history. Next, he fell in love with Karen and they were married in 1982.
In 1994 Steve founded the Opal Whiteley Memorial in Cottage Grove. Opal Whiteley was a best-selling nature writer in 1921 and grew up near Cottage Grove. He was later asked by the University of Oregon to assist in publishing Opal Whiteley's best-selling diary online. He collected dozens of historical photographs of the people and places Whiteley wrote about. The UO graciously provided support for his work as research assistant through a courtesy appointment.
For over a decade he has shown historic photos and news articles at the annual Oregon Asian Celebration, held each year in February. He is the Chair of the Oregon Asian Celebration's Heritage Committee. Working as a "gandydancer" made him appreciate the hard labor that the Asian railroad workers contributed. His passion for justice inspired him to research their stories.
Steve worked for over 20 years with people who have autism and other psychiatric disabilities. He had to quit the work he loved because of chronic pain from inherited neuropathy. Steve has also been been an advocate for the Association For Retarded Citizens (ARC), and the Oregon Mental Health Association. Steve also gave trainings in abuse reporting and client rights. Today, he is advocating for improved cognitive testing and help for people with learning disabilities. See his blog post on a cognitive test that used the image of a noose for almost 40 years on tests for kids and seniors.
You can also read stories on health by Steve. He was a longtime cigarette smoker and developed a unique way of quitting smoking without gaining weight! For over a decade he needed a cane to walk – now his legs and balance are better than ever thanks to a fun exercise called Dancing with Dog Toys. You can find a video of him dancing on this website.
You may also be interested in learning more about Steve's academic experience. He has learning disabilities. The YouTube video below humorously describes his school "experiences" and how libraries became a second home for him. Steve says he was able to go to college because of a rule passed in the 1930's by Louisiana's Governor Huey Long. Unfortunately, Steve had a hard time staying in college! This is a great video if you or a family member has cognitive issues.